View our Newsletter
Check our newsletter for upcoming events industry news, prize giveaways and to follow our on going charity mission programs.
We are connected to FH ( Food for the hungry) Organization which is based in Sasiga, Ethiopia.
Through Child Sponsorship, 520 children were supplied with learning materials (exercise books, pens,pencils) and 494 school uniforms. Community workers regularly checked in with teachers to monitor child attendance, performance, and active participation in school. Community workers regularly visit children's families at home to encourage parents to keep their children in school.
This is work for the Faith & Love to the poor kids, and we, Zentner Steel Building Ltd Staff are happy to give helping hands to those who really needed.
You can also take part of the same, Just contact us we will help you.
Don't forget to refer Zentner Steel Buildings Ltd. for any of the Agricultural,Commerical,Industrial, Foundation,Etc. related steel construction work.We are always happy to server you.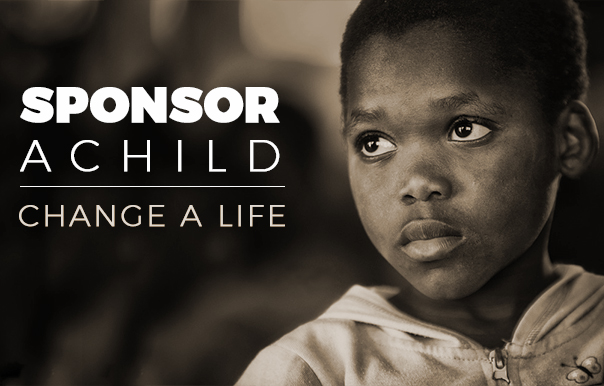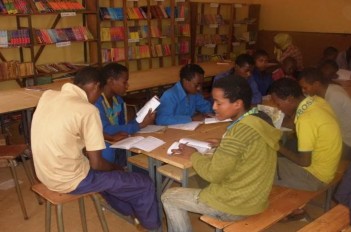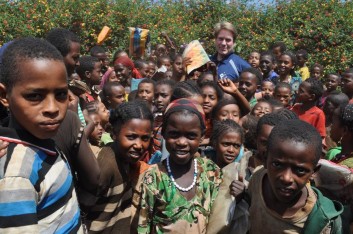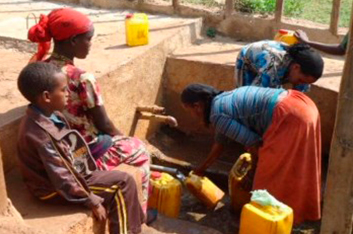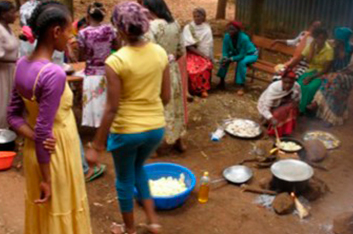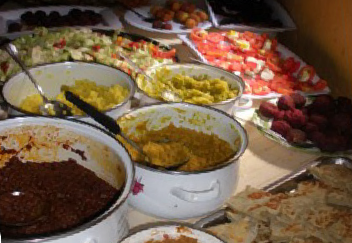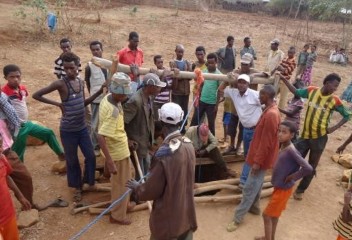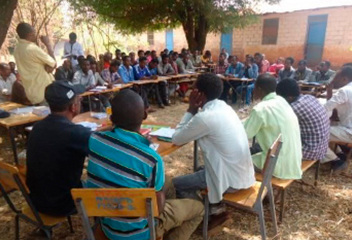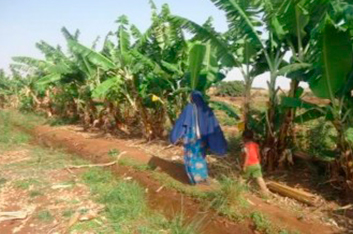 HIGH QUALITY PRE-ENGINEERED METAL BUILDING SYSTEMS
We provide a wide range of visualization design with different colour combination model for your requirements. Ask us for free quote service which helps you to plan your build with competitive rates.