Industries
With more than 10 years of being in the construction industry, Zentner Steel Buildings have worked hand-in-hand with many of Canada's high class businesses. Whether it's a private institution, business asset or oil refineries, our skilled experts have provide cost efficient solutions that are long lasting and dependable. Check out our services for each type of industry: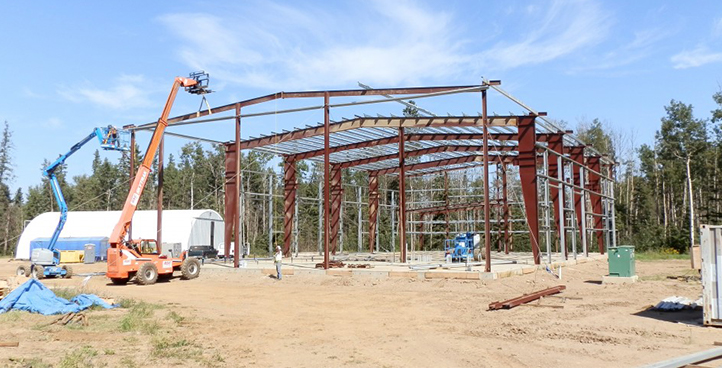 Whether you need a do-it-yourself package or a complete turnkey steel building, Zentner Steel Buildings deliver purpose-built agricultural steel
Read more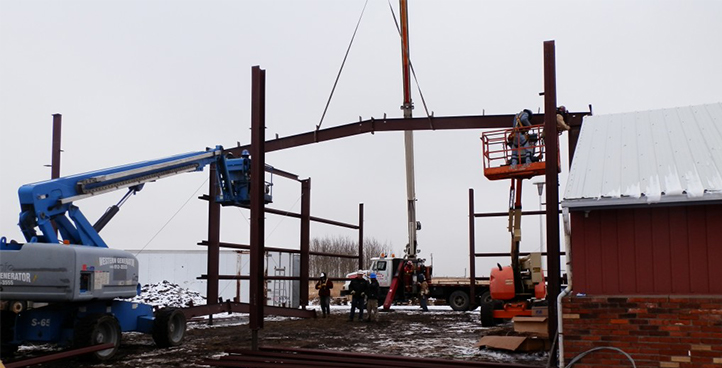 From storage outbuildings, steel storage buildings to multi-level office buildings, our commercial steel buildings are purpose-built to
Read more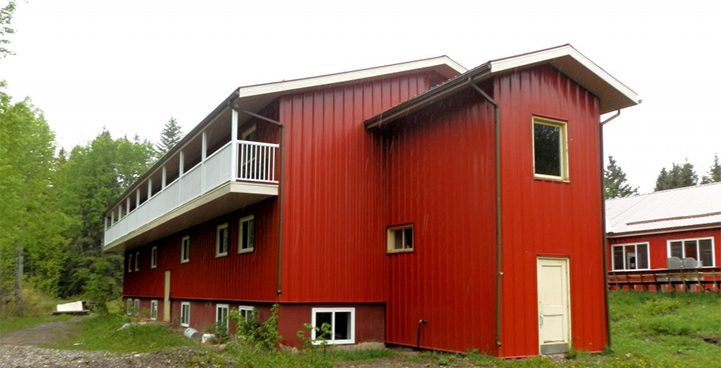 For institutional applications, timing and reliable installation are key to project success. Built to exact specifications, we specialize
Read more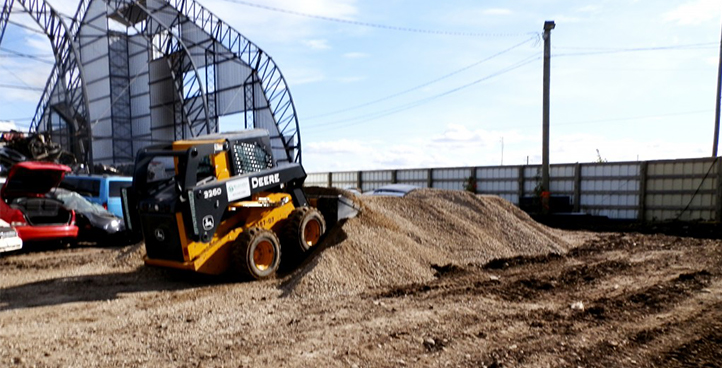 We understand that time is of the essence when working in remote sites that rely on winter access roads to transport materials to site
Read more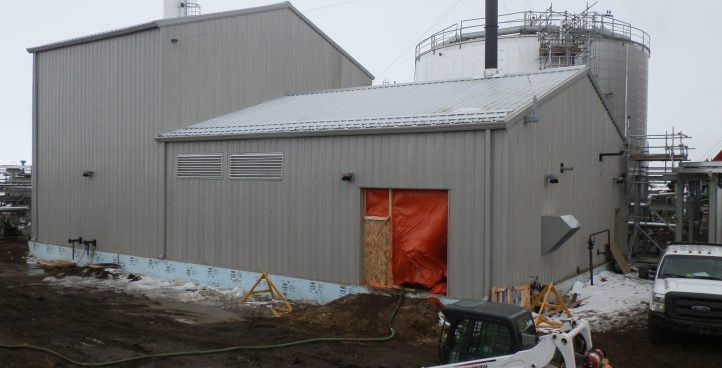 Structural steel is the eco-friendly choice for residential applications. Zentner Steel Buildings knows exactly what you need in your home.
Read more
Send us a photo or sketch of your project here or talk to our friendly customer representatives by calling our toll-free hotline 1-888-826-1799.
Contact us via mail
info@zentnersteelbuildings.com